Current Projects
Books on the move at the Libraries
Starting Fall 2016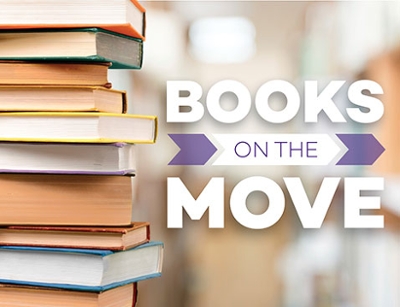 As we accommodate our growing collections and prepare over the next two years for the anticipated restoration of Deering Library, we continue to shift books from University (Main) Library to the Oak Grove Library Center, our off-campus high-density-shelving facility with state-of-the-art climate and temperature controls.
As materials are transferred to Oak Grove, some of the collections in University Library will be shifted and consolidated. Some areas will appear unaffected while others, such as the third floor towers, will appear nearly empty for a time. Rest assured that we are not losing materials and that the collections you need will always be available to you.
Mudd Library renovation
March 2016-September 2017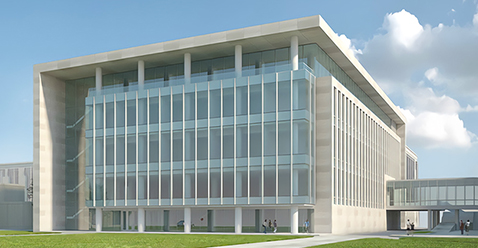 As part of a series of construction projects on north campus, the Seeley G. Mudd Library building be closed until September 2017. 
Most of the circulating books formerly in Mudd can now be found in 4 South at University Library. Most science journals and reference materials on the first floor of Mudd have been moved to the Oak Grove Library Center and can be requested online and at any library circulation desk. The most important science reference works will soon be housed in the Periodicals room of University Library. These will be moved back to Mudd when the library reopens.
All library services and research assistance will be moved to University and Deering libraries until the project concludes. Some subject specialists may be available elsewhere on campus for meetings and consultations. A number of classrooms will be available in the Technological Institute to serve as study space, and additional computers will be made available at University Library for users of Mudd's computers and licensed software.
During the renovation, Mudd Library will be reconfigured to occupy a single floor. The three floors of the building where it resides will expand their footprint by 75%, while two upper floors will be added to the structure, making room for state-of-the-art scientific research laboratories. The library will remain connected to the Technological Institute via the existing bridge, and a new ground-floor entrance will be added on the north side.
Back to top