Deering Library Level 1
Government and Geographic Information Reading Room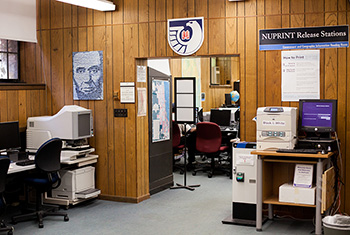 Government Information Stacks
Tier 1:
Gov Supplemental Reference

Gov Info Legal

Gov Info Census

Gov Info A 1.1 – W  (SuDoc call numbers)

 

 
Tier 1M (available by stairs or elevator):
Gov Info Y1.1 – Y4 (SuDoc call numbers)

Gov Info 000 – 999 (Dewey call numbers – International, State, and Local government publications)

Gov Info United Nations publications (UN call numbers)
Music Stacks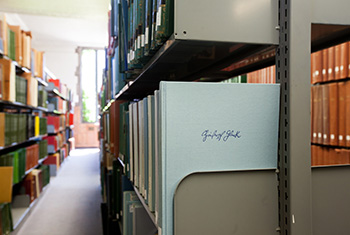 These stacks hold ML (music literature) and MT (music training) books.
For more information on this collection, visit the Music Library.
University Archives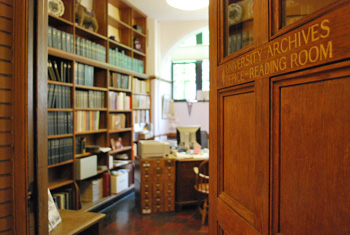 Consult Northwestern's history, including non-current official University records, papers of faculty members, and records of student organizations—as well as publications, photographs, audio-visuals, artifacts, and more.
The Archives' holdings are non-circulating, and are open to the public for research and reference.
For more information about this collection, visit Northwestern University Archives.
Back to top