Rachel Cole appointed head of Transportation Library
Rachel Cole appointed head of Transportation Library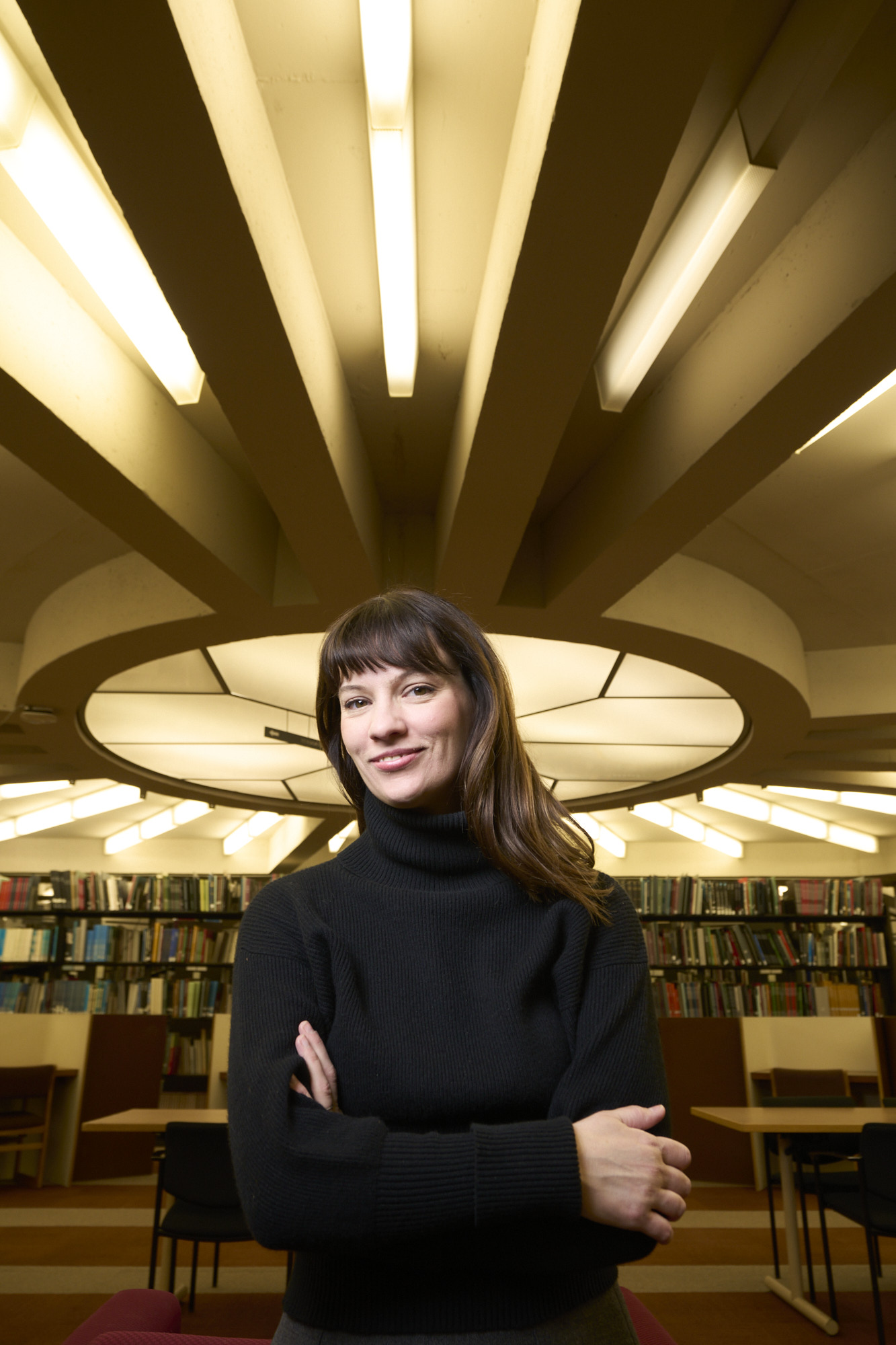 After a year in an interim leadership role, Rachel Cole has been appointed the head of the Transportation Library at Northwestern University Libraries.
The Transportation Library is one of the largest transportation information centers in the world, with materials covering all modes of transportation including aviation, railroads, highway, maritime transportation, public transport, bicycle and pedestrian transportation, and logistics—with emphasis on transportation engineering, economics, and social and environmental impacts.
Cole has worked in the Transportation Library since 2015, beginning as a reference librarian.  
Since then, she has established herself as an asset to the Libraries' research and engagement programs, said Xuemao Wang, Dean of Libraries. Additionally, she has gained a national profile in the transportation research community as an expert on the history, research methods, and application of transportation information and data across disciplines.
Cole also has been especially productive and innovative in highlighting Transportation Library collections in social media and online exhibits, such as All Aboard Amtrak! The 50th Anniversary of America's Railroad and The 747 Takes Off: The Dawn of the Jumbo Jet Age. Cole's involvement in transportation research is also reflected in her involvement in Northwestern's Transportation Center, where she is an active contributor to the Center's research and community engagement programs.
As the Head of the Transportation Library, Cole will direct the collections strategy and continue to be a partner to the students and faculty of Northwestern and to researchers around the world.