News and Announcements
News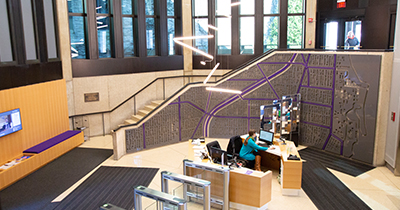 Read about events and projects going on at the Library. You can also see the status of library systems.
Publications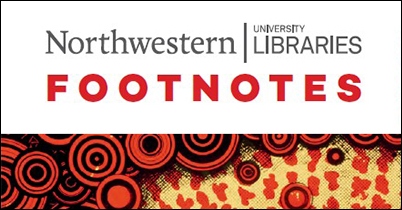 Find our tri-quarterly magazine and annual strategic plan.
Blogs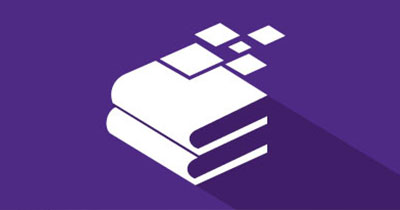 Check out our blog for faculty news, collection highlights, and a behind the scenes look at how the Libraries run. Latest post: 
Major Projects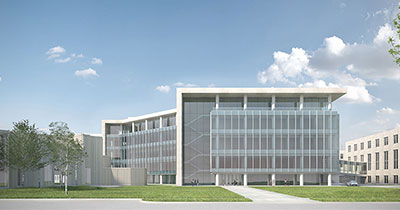 Visitors to the Libraries should be aware of these large-scale projects.
Back to top