Seeley G. Mudd Library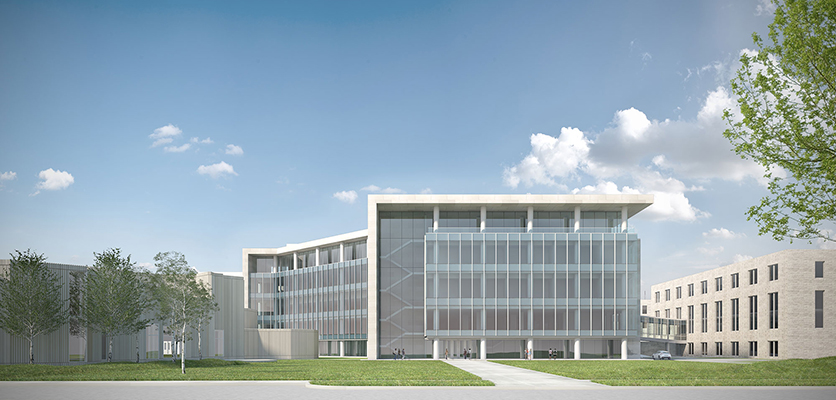 Seeley G. Mudd Library, also known as the "Tech Library," provides library instruction, research consultation and collaboration, study space, and a wide range of research support services for north campus. The library provides access to books and journals on the computer science, engineering, life sciences, nanotechnology and physical sciences.
Under Construction
The Mudd Library building, located at 2233 Tech Drive, will be closed for renovation until September 2017. Read renovation updates online.
The following Technological Institute rooms will be available as study space during the renovation (when no scheduled class or event is in progress). Swipe the bar code of a valid WildCARD to enter all rooms.
Available after 5 pm: M120, LG62
Available after 10 pm on weekdays and 5 pm on weekends: M128, MG28, LG52, LG66, LG68, LG72, LG76
Available Services
The following services will be available during the closure:
Related Libraries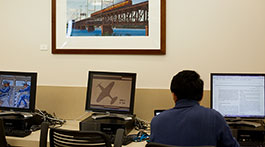 Our other science and technical libraries cover specific disciplines:
Computing & Printing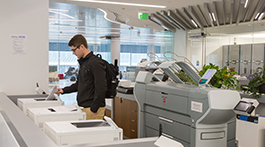 When open, you can use computers and other hardware at Astrahan Electronic Information Center. Learn about Dr. Morton M. Astrahan
Back to top