Music Library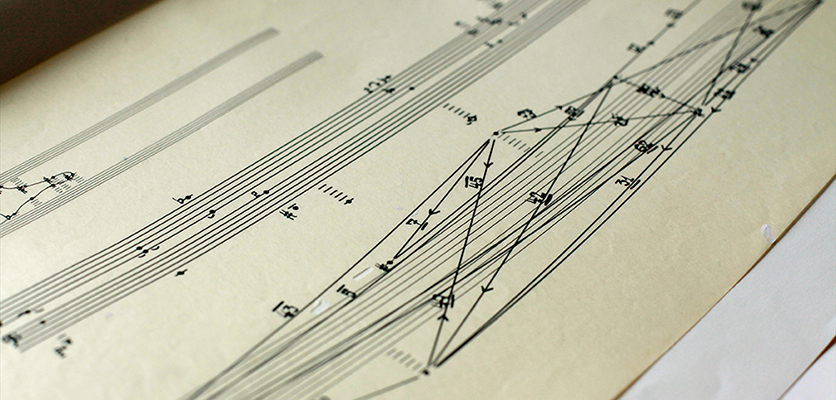 Among the largest music collections in the U.S., the Northwestern University Music Library has an unmatched strength in 20th century and contemporary classical music, and holds at least one copy of nearly every new score published since 1945. Its more than 300,000 volumes of books, scores, sound recordings, and journals also include collections of original manuscripts and correspondence, notably, the John Cage collection, which documents the life and work of the 20th century's most revolutionary composer.
Archival Collections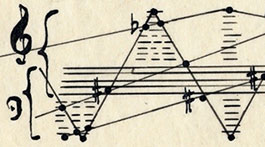 Our notable collections include:
Catalogs & Databases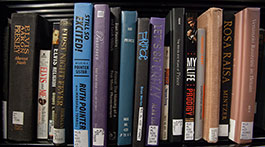 Use Library Spaces
Access scores, periodicals and a staffed reference desk in our Reading Room. The Listening Center & Lab is home to recordings, listening carrels and workstations for music computing. 
News and Announcements
Music Computer Workstations in the Music Reading Room
The Music Listening Center and Lab are now closed for Summer Intersession. Patrons can request CDs from Music Reading Room staff or through NUsearch. Lab users who need to access music composition software may use one of the two iMac music workstations recently installed adjacent to the PCs in the Music Reading Room.
Checkout LPs and Request Sound Recordings Through NUsearch
For the first time the Music Library's extensive LP (vinyl record) collection is now available for checkout. To check out LPs patrons should login to their NUsearch account and request the desired items. Requested items will be paged and held at the University (Main) Library circulation desk for pickup. CDs may also be requested through NUsearch and held for pickup at the University (Main) Library circulation desk.
John Cage Research Grant Awarded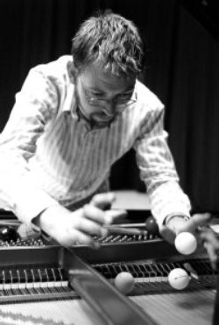 The 2016-17 John Cage Research Grant has been awarded to Dr. Philip Thomas (Huddersfield), Dr. Martin Iddon and Dr. Emily Payne for their work on, "John Cage and the Concert for Piano and Orchestra." This annual competitive grant, established in 2013, promotes the study of John Cage's music, art, ideas and life through the use of the Music Library's John Cage Collection. Over the coming year, the grant will support one project; funds can be used to support travel, local accommodations and other costs associated with use of the collection. Learn more about the John Cage Research Grant.
Back to top