Digital Collections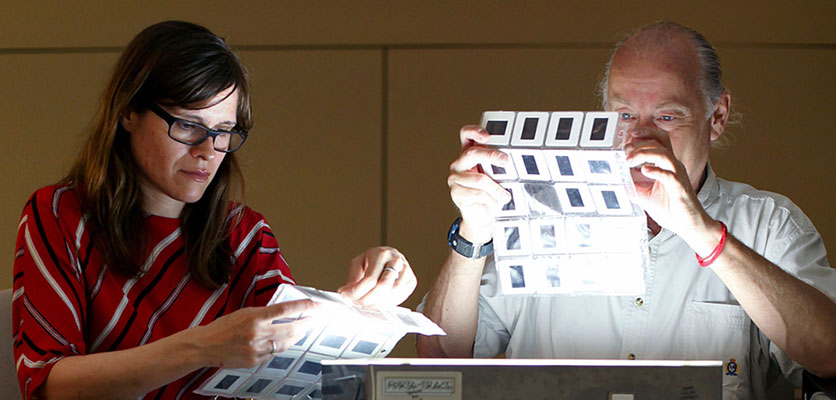 The open source software developed and implemented by Northwestern University Libraries preserves and creates digital access to some of the Libraries' rare and special collections, as well as scholarship produced at Northwestern. Our websites for Images, Audio+Video and scholarship offer access to these collections. Additionally, the Libraries have engaged in a number of digital projects over the years both with faculty as partners and/or to create access to a specific collection.
Institutional Repository
Arch facilitates the preservation and sharing of research and scholarship at Northwestern University. Faculty and researchers can deposit research papers, presentations, datasets, and other scholarly materials for long-term preservation and online accessibility.
Images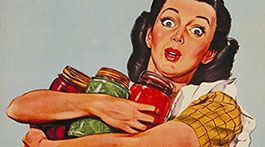 Images in the Repository can be searched by creator, date, subject, type and more.
Audio and Video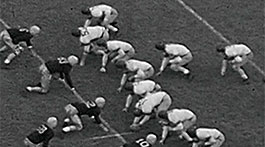 The Audio+Video Repository houses Northwestern's audio and video collections.
Faculty Projects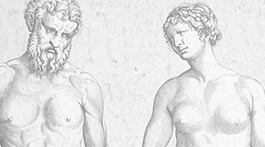 The library partners with faculty on research projects with electronic or digital components. 
Past Projects
Through digitization, materials from Northwestern Libraries collections are available to a wider audience. 
Back to top