McCormick Library of Special Collections
Charles Deering McCormick Library of Special Collections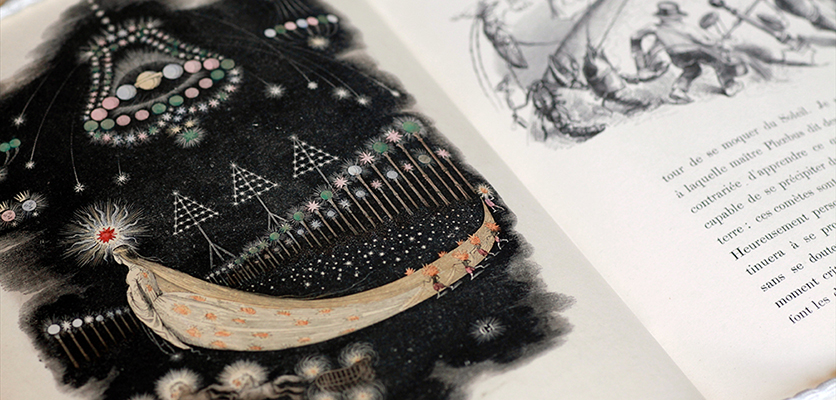 The Charles Deering McCormick Library of Special Collections is home to many of the Libraries' rarest materials from incunabula to works of the present day. The holdings include manuscripts, archives, broadsides, prints, photographs, artifacts, ephemera and more.
Visit Special Collections
Location
Deering Library Level 3, 1970 Campus Drive, Evanston IL 60208
Contact
The McCormick Library of Special Collections Reading Room will be closed for two days, Monday, March 25 and Tuesday, March 26, 2019, for staff training. If you need to contact us during this period (or for more information now) send us an email ; we will respond as soon as we can. Special accommodation may be possible for visiting scholars.
Call 847-491-3635 or email Special Collections.
See staff assistance hours on our hours webpage.
See the Collection
Our materials are open to the general public and the entire Northwestern community; no special credentials or permissions is required. Although they do not circulate, materials can be viewed in the Jens Nyholm Reading room.
Our Collection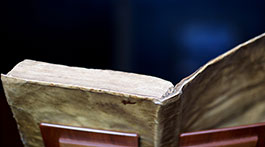 Most of our titles are catalogued and can be located on NUsearch. Review some highlights:
Our Exhibits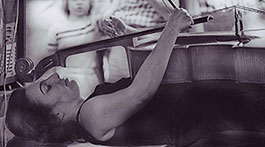 Materials from our collection are frequently used in library and University exhibits.
Past exhibits have covered subjects as diverse as printed books from Shakespeare's time to fugitive pamphlets of the 1960s. See all exhibits using our collection.
Our Staff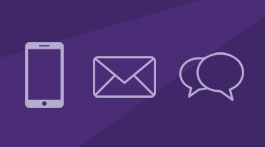 Scott Krafft, Curator
Jason Nargis, Special Collections Librarian
Sigrid P. Perry, Library Assistant
Nick Munagian, Research Services Manager
Kolter Campbell, Library Assistant