Herskovits Library of African Studies
Melville J. Herskovits Library of African Studies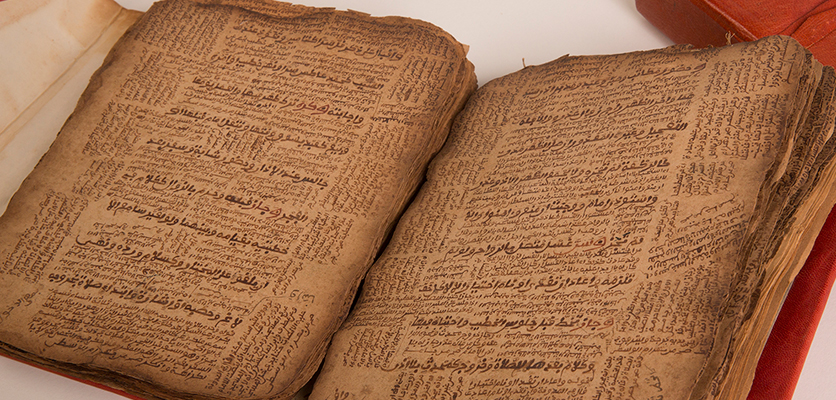 Established in 1954, the Melville J. Herskovits Library of African Studies at Northwestern University is the largest separate Africana collection in existence. Its scope is as wide as the continent of Africa itself; its subject matter ranges from art, history, literature, music, science, technology and religion to communications, engineering, management and cooking. The Africana collection is a resource for the entire university, and most of Northwestern's disciplinary programs are reflected in the collection. In addition to serving the NU community, the Herskovits Library also serves regional, national and international scholars.
On Display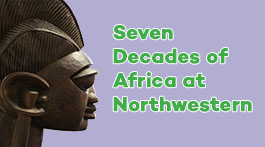 Visit the Herskovits Library foyer to see our current exhibit, "Seven Decades of Africa at Northwestern."
Campus Partners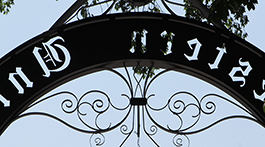 Contact & Connect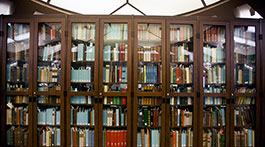 Get research help, access materials and plan your visit.
Herskovits Library, by the Numbers
The collection includes:  
400,000 volumes, including 20,000 books in African languages
2,800 current serials and 250 current newspapers
Archival and manuscript collections, and more than 6,000 non-circulating rare books and
Extensive collections of ephemera, maps, posters, videos, and photographs
Electronic resources for the study of Africa