Digital Collections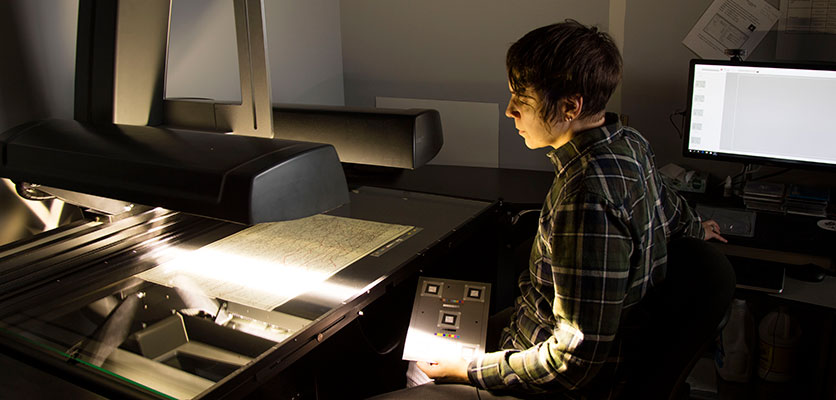 The open source software developed and implemented by Northwestern University Libraries preserves and creates digital access to some of the Libraries' rare and special collections, as well as scholarship produced at Northwestern. Our websites for Images, Audio+Video and scholarship offer access to these collections. Additionally, the Libraries have engaged in a number of digital projects over the years both with faculty as partners and/or to create access to a specific collection.
Arch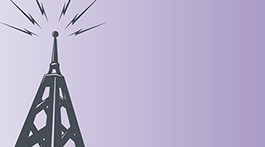 Arch is Northwestern's Institutional Repository used for the preservation and sharing of research and scholarship at the University.
Images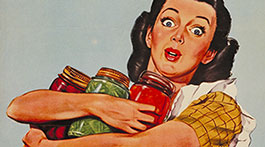 Digital Collections is home to high-resolution digital images from Northwestern's collection, including WWII posters, photographs, and maps.
Audio + Video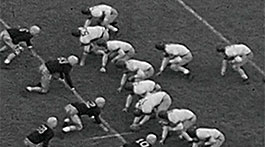 Audio+Video Repository houses media collections such as the Northwestern University Football Films and master class audio files.