Seeley G. Mudd Library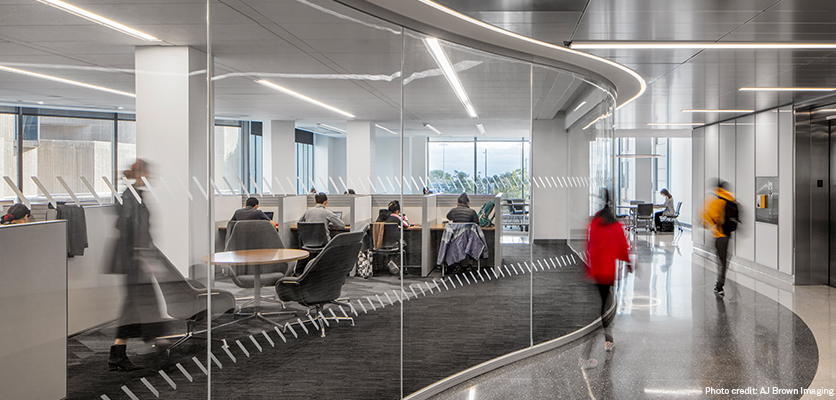 Located on North Campus, the Seeley G. Mudd Library is designed with collaboration in mind. The space provides an array of digital assets and tools that are consistent with Mudd's tech-focused history. Private and communal areas allow for many study space options, and library experts are available to assist in a variety of fields, such as engineering, math and life, physical and computer sciences.
Announcements
The Mudd Library is closed in Fall Quarter 2020. Circulating materials are available for pickup from University (Main) Library through
NUsearch
.
The North Study Lounge is open for individual study.
Geospatial Services
GIS professionals are available to provide training and consultation on map creation, geospatial analysis, data formatting and location services. Contact us to schedule a consultation: gis@northwestern.edu.
See the GIS page for additional details on software and services.