Mitchell Multimedia Center
Marjorie I. Mitchell Multimedia Center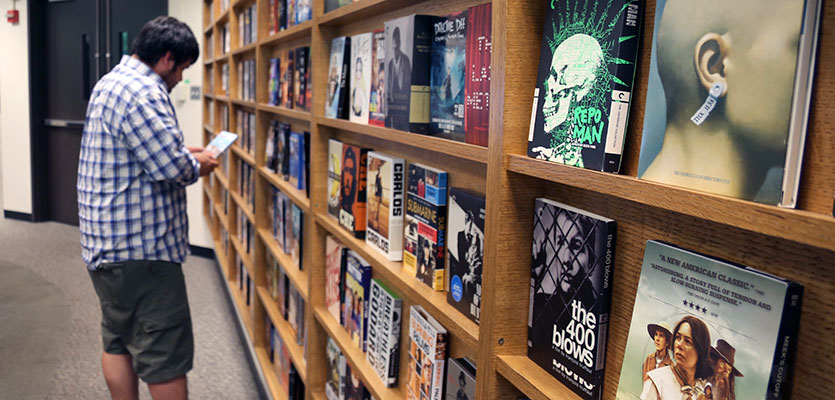 Northwestern Libraries provide access to over 40,000 titles in a vast collection of DVDs, Blu-ray and other formats, including streamed titles.
Announcements
The Mitchell Multimedia Center is currently closed. Circulating materials are available for pickup through
NUsearch
. The Center provides 4 self-service carrels to view media. Each carrel is equipped for multiple formats, including PAL and closed-caption capabilities.