Deering Library Level 2
Music Library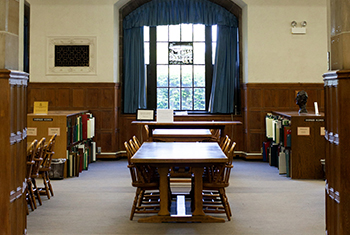 The Northwestern University Music Library was founded in 1945 and it's one of the largest in the United States.
ML and MT titles can be found on the first floor.
Listening Center Lab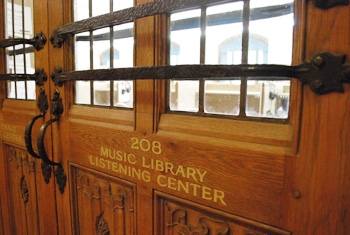 It holds all of the almost 60,000 CDS, records and tapes the Music Library owns.
It features in-house listening facilities and CDs can also be checked out.
The Music Lab features a total of 18 Mac and Windows computers in an environment for beginning to mid-level productions.
Adaptive technology equipment is available here.
Music Stacks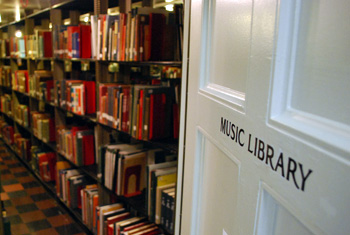 Holds most of the music books.
Music scores and 

music-related periodicals can also be found here.

M titles can be found here.
Back to top